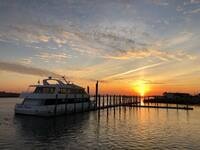 From: 08:00 PM to 12:00 AM Jones Beach 4th Of July Fireworks Dinner Cruise Sailing from Freeport, New York Boarding Time 8pm Sharp Please arrive no later...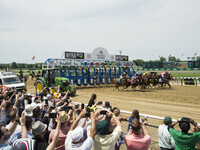 Three days of world-class horse racing to kick off summer on Long Island. The Belmont Stakes Racing Festival takes place June 6-8 and culminates with the...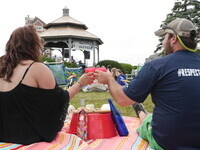 From: 06:30 PM to 08:30 PM Local musical artists provide family entertainment on the Montauk Green weekly in the summer. Concerts run from 6:30pm to 8:30pm...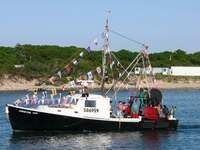 From: 05:00 PM to 07:00 PM An annual tradition since 1955 , Montauk boats of all kinds, commercial and pleasure, line up in Lake Montauk and pass by the...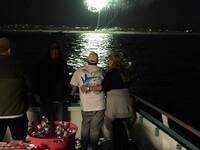 From: 06:00 PM to 11:00 PM Pre- boarding cocktail hour at 6pm then board the Viking at 7pm. Enjoy music enjoy music & dancing , a buffet picnic dinner and...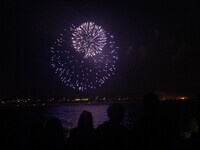 From: 09:15 PM to 09:45 PM July 4th Fireworks by Grucci, Umbrella Beach, Montauk. Best viewed from locations in town, Umbrella Beach is 1/3 mile west of the...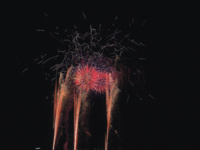 Want to go see the fireworks, but aren't comfortable navigating in the dark? Kevin Wines, transportation manager, will captain a rendezvous to the fireworks...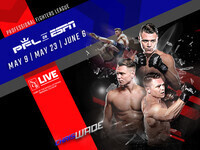 Starting: 06:00 PM With $10 million on the line, Professional Fighters League brings its regular season action to NYCB LIVE on May 9, May 23 & June 6. Don't...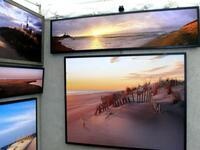 From: 12:00 PM to 06:00 PM 11th Annual Memorial Day Weekend Show on the Green, presented by the Montauk Artists' Association. Come discover art – and...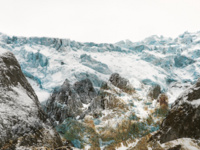 From: 06:00 PM to 08:00 PM Join photographer Renate Aller and Parrish Art Museum director Terrie Sultan as they discuss Aller's new book, Mountain Interval,...