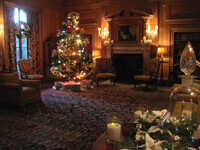 From: 12:30 PM to 04:00 PM The Vanderbilt Museum's holiday centerpiece is the mansion of William and Rosamond Vanderbilt, decorated each year by local...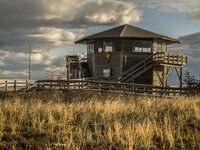 From: 09:00 AM to 12:00 PM Come along on this early spring birding walk to observe birds of land and sea on the barrier beach. We'll see lingering winter...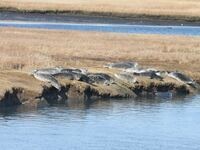 From: 01:00 PM to 03:00 PM Join Capt Lou's Seal Watching Cruise in the Bay this winter! There will be a Naturalist on board who will discuss the behavior...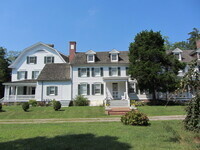 From: 1:00 PM to 3:00 PM Decoy Appraisals
Starting: 08:00 PM With almost surprise appearances by Amy Hempel (Friday 4/26) & Alice McDermott (Saturday 4/27) "Rosenblatt writes the way a great jazz...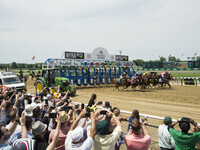 Three days of world-class horse racing to kick off summer on Long Island. The Belmont Stakes Racing Festival takes place June 6-8 and culminates with the...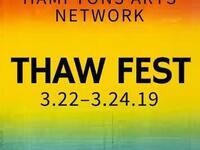 The second annual THAW Fest will take place in the Hamptons from March 22 - March 24. Locations throughout the Hamptons will band together for a weekend full...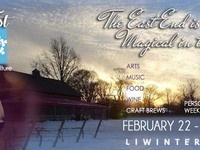 The 12th Annual Winterfest on Long Island's East End, across the North and South Forks, kicks off on February 22nd for a five week celebration that includes...
Starting: 12:00 AM Stay with us during THAW FEST, March 22-24. Reserve an elegant guest room for $125 (double occupancy, excluding taxes). Call 631.283.6500...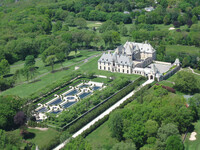 From: 11:00 AM to 12:00 PM OHEKA CASTLE's HISTORIC MANSION TOURS offer visitors limited access to the estate and gardens with a guided tour docent followed...