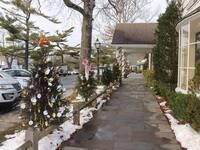 10AM - 5PM Promenade of Trees December 2, 2018 - January 1, 2019 - Stony Brook Village Center 631-751-2244 Cast a vote for our holiday tree competition!...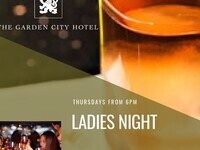 6:00pm We're proud to share our new Winter Specials in The Polo Lounge at The Garden City Hotel Sunday Night: Italian Food just like mom! 3-Course Italian...
From: 7:00 PM to 8:30 PM Maestro (1939-2010), lead singer for the Crests, the Del-Satins and, eventually, the Brooklyn Bridge, recorded rock 'n' roll hits...