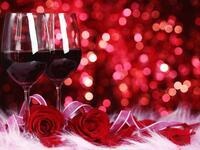 From: 04:00 PM to 09:00 PM Valentine's Day Dinner at Desmond's Wednesday, February 14th 4:00 - 9:00pm* Celebrate on Valentine's Day by enjoying a three...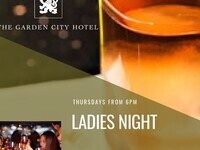 6:00pm We're proud to share our new Winter Specials in The Polo Lounge at The Garden City Hotel Sunday Night: Italian Food just like mom! 3-Course Italian...
From: 7:00 PM to 8:30 PM Maestro (1939-2010), lead singer for the Crests, the Del-Satins and, eventually, the Brooklyn Bridge, recorded rock 'n' roll hits...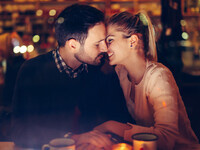 From: 07:00 PM to 10:00 PM VALENTINE'S DINNER | Come and celebrate the most romantic day of a year with your love one at The Mansion at Glen Cove. We have...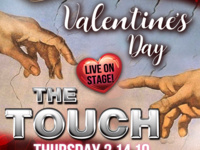 7:30-11:30 The Touch: Includes Open Bar and Scrumptious Buffet.