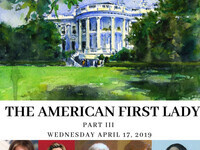 Starting: 12:00 PM From 1990 to the present, Barbara Bush, Hillary Clinton, Laura Bush, Michelle Obama and Melania Trump each served as First Lady, wives,...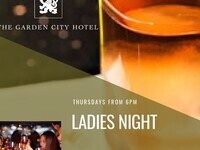 6:00pm We're proud to share our new Winter Specials in The Polo Lounge at The Garden City Hotel Sunday Night: Italian Food just like mom! 3-Course Italian...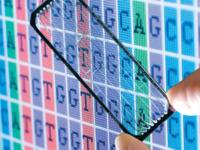 From: 07:00 PM to 08:30 PM Over 400 years ago, the invention of the microscope opened up a new world of discovery. Just sixteen years ago, the completion of...
From: 7:00 PM to 8:30 PM Maestro (1939-2010), lead singer for the Crests, the Del-Satins and, eventually, the Brooklyn Bridge, recorded rock 'n' roll hits...