From: 12:00 AM to 11:59 PM April is Pet Month Receive 50% off our pet fee when you stay at the Southampton Inn in April. A portion of the fees will go to...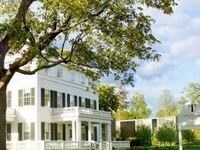 New York City to Long Island: Enjoy a uniquely New York summer experience filled with great food and drinks at an iconic hotel, paired with classic...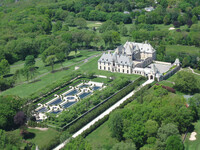 From: 11:00 AM to 12:00 PM OHEKA CASTLE's HISTORIC MANSION TOURS offer visitors limited access to the estate and gardens with a guided tour docent followed...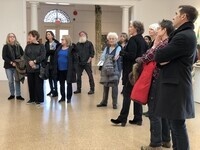 12 PM Join East End Curator Janet Goleas for an encore intimate tour of the powerful exhibition A Radical Voice: 23 Women. March 25th FFEb 17th - Mar 25th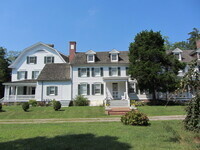 From: 1:00 PM to 3:00 PM Decoy Appraisals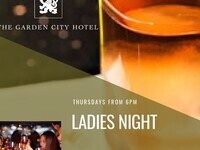 6:00pm We're proud to share our new Winter Specials in The Polo Lounge at The Garden City Hotel Sunday Night: Italian Food just like mom! 3-Course Italian...
From: 12:00 AM to 11:59 PM Mambo Loco live at the Southampton Inn on May 5! Join us at the Southampton Inn for an electrifying live performance by Long...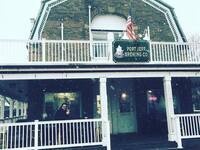 From: 07:00 PM to 09:00 PM Play Bingo for fabulous prizes every Monday night. Buy a pint and receive a bingo card 21+.
From: 7:00 PM to 8:30 PM Maestro (1939-2010), lead singer for the Crests, the Del-Satins and, eventually, the Brooklyn Bridge, recorded rock 'n' roll hits...