From: 12:00 AM to 11:59 PM April is Pet Month Receive 50% off our pet fee when you stay at the Southampton Inn in April. A portion of the fees will go to...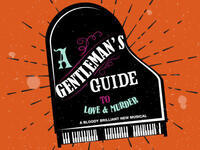 Winner of the 2014 Tony Award for Best Musical, Gentleman's Guide tells the uproarious story of Monty Navarro, an heir to a family fortune who sets out to...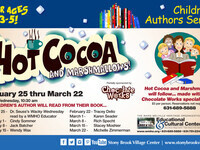 10:30AM Come join us every Wednesday as a children's book author will read their book and hot cocoa and marshmallows will follow… made with the Chocolate...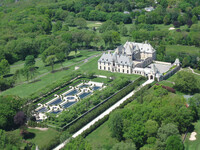 From: 11:00 AM to 12:00 PM OHEKA CASTLE's HISTORIC MANSION TOURS offer visitors limited access to the estate and gardens with a guided tour docent followed...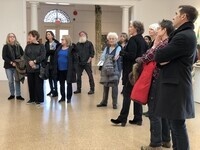 12 PM Join East End Curator Janet Goleas for an encore intimate tour of the powerful exhibition A Radical Voice: 23 Women. March 25th FFEb 17th - Mar 25th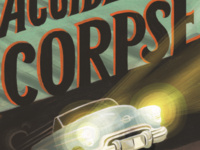 Starting: 12:00 PM On the night of August 11, 1956, in the East Hampton hamlet of Springs, a tragic accident took the life of Jackson Pollock, the...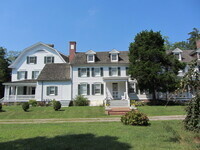 From: 1:00 PM to 3:00 PM Decoy Appraisals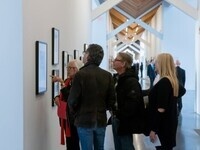 From: 02:00 PM to 03:00 PM Join us for a docent-led tour featuring the Permanent Collection: Five and Forward. Tours last approximately one hour. Space is...
From: 04:00 PM to 10:00 PM Ladies Drinks 1/2 Price all night.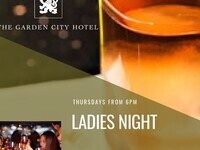 6:00pm We're proud to share our new Winter Specials in The Polo Lounge at The Garden City Hotel Sunday Night: Italian Food just like mom! 3-Course Italian...
From: 7:00 PM to 8:30 PM Maestro (1939-2010), lead singer for the Crests, the Del-Satins and, eventually, the Brooklyn Bridge, recorded rock 'n' roll hits...