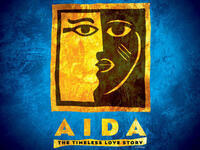 Winner of four Tony Awards, Elton John and Tim Rice's Aida is an epic tale of love, loyalty and betrayal, chronicling the love triangle between Aida, a...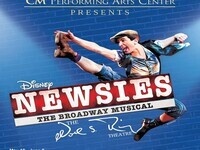 Friday's and Saturday's at 8PM, Sunday's at 2PM, Wednesday 5/22 at 2PM, Wedensday 5/29 at 7:30PM What: Disney's Newsies, The Broadway Musical Where: The...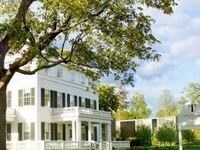 New York City to Long Island: Enjoy a uniquely New York summer experience filled with great food and drinks at an iconic hotel, paired with classic...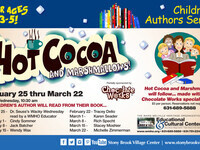 10:30AM Come join us every Wednesday as a children's book author will read their book and hot cocoa and marshmallows will follow… made with the Chocolate...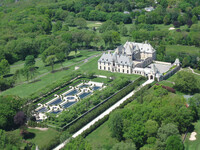 From: 11:00 AM to 12:00 PM OHEKA CASTLE's HISTORIC MANSION TOURS offer visitors limited access to the estate and gardens with a guided tour docent followed...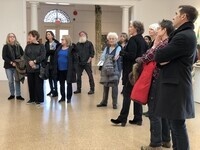 12 PM Join East End Curator Janet Goleas for an encore intimate tour of the powerful exhibition A Radical Voice: 23 Women. March 25th FFEb 17th - Mar 25th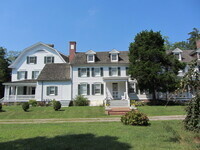 From: 1:00 PM to 3:00 PM Decoy Appraisals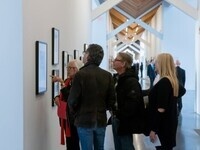 From: 02:00 PM to 03:00 PM Join us for a docent-led tour featuring the Permanent Collection: Five and Forward. Tours last approximately one hour. Space is...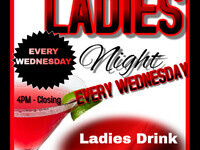 From: 04:00 PM to 10:00 PM Ladies Drinks 1/2 Price all night.
From: 7:00 PM to 8:30 PM Maestro (1939-2010), lead singer for the Crests, the Del-Satins and, eventually, the Brooklyn Bridge, recorded rock 'n' roll hits...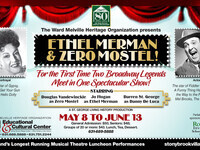 From: 11:30 PM to 02:30 PM Ethel Merman & Zero Mostel May 8, 2019 - June 13, 2019 - The Ward Melville Heritage Organizations Educational and Cultural Center...