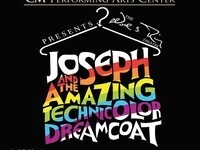 What: Joseph and The Amazing Technicolor Dreamcoat Where: The Noel S. Ruiz Theatre When: April 6, 2019-May 4, 2019 Tickets: $16-$29 ($37-$42 for VIP) ...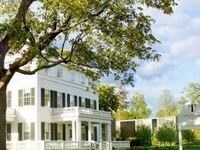 New York City to Long Island: Enjoy a uniquely New York summer experience filled with great food and drinks at an iconic hotel, paired with classic...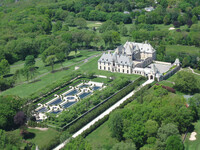 From: 11:00 AM to 12:00 PM OHEKA CASTLE's HISTORIC MANSION TOURS offer visitors limited access to the estate and gardens with a guided tour docent followed...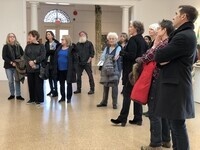 12 PM Join East End Curator Janet Goleas for an encore intimate tour of the powerful exhibition A Radical Voice: 23 Women. March 25th FFEb 17th - Mar 25th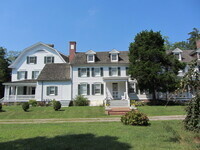 From: 1:00 PM to 3:00 PM Decoy Appraisals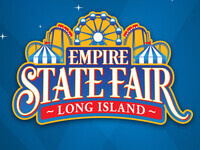 Starting: 06:00 PM Celebrate springtime at NYCB LIVE's Nassau Coliseum when Empire State Fair returns May 3rd to May 19th. You will love the non-stop free...
From: 12:00 AM to 11:59 PM Mambo Loco live at the Southampton Inn on May 5! Join us at the Southampton Inn for an electrifying live performance by Long...
From: 7:00 PM to 8:30 PM Maestro (1939-2010), lead singer for the Crests, the Del-Satins and, eventually, the Brooklyn Bridge, recorded rock 'n' roll hits...
From: 08:00 PM to 10:00 PM This live presentation for the whole family, developed by the Vanderbilt Planetarium staff, uses the star projector to its...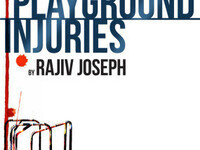 From: 08:00 PM to 10:00 PM Over the course of 30 years, the lives of Kayleen and Doug intersect at the most bizarre intervals, leading the two childhood...
From: 09:00 PM to 10:00 PM What are the building blocks of our universe? We've been trying to answer this question for centuries, but we haven't found the...
From: 10:00 PM to 11:00 PM Led Zeppelin is proclaimed by many critics to be the progenitors of heavy metal and hard rock, and their individualistic style...