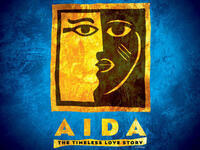 Winner of four Tony Awards, Elton John and Tim Rice's Aida is an epic tale of love, loyalty and betrayal, chronicling the love triangle between Aida, a...
Wednesday & Thursdays at 7:30pm, Fridays at 8pm, Saturdays at 3pm and 8pm, Sundays at 2pm The Tony Award Winning musical, Million Dollar Quartet is set on...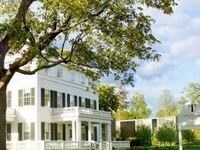 New York City to Long Island: Enjoy a uniquely New York summer experience filled with great food and drinks at an iconic hotel, paired with classic...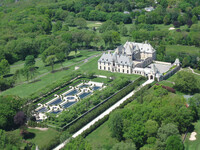 From: 11:00 AM to 12:00 PM OHEKA CASTLE's HISTORIC MANSION TOURS offer visitors limited access to the estate and gardens with a guided tour docent followed...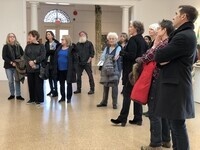 12 PM Join East End Curator Janet Goleas for an encore intimate tour of the powerful exhibition A Radical Voice: 23 Women. March 25th FFEb 17th - Mar 25th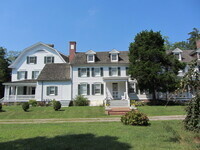 From: 1:00 PM to 3:00 PM Decoy Appraisals
Starting: 05:00 PM Please join Anne Marie Foley and the amazing staff at the "East wind Spa" for a signed copy of her new book "The Beauty of Authenticity!"...
From: 05:00 PM to 07:00 PM Join Rocco A Carriero Forbes Books author, Southampton Chamber of Commerce member, Southampton town resident and local business...
From: 7:00 PM to 8:30 PM Maestro (1939-2010), lead singer for the Crests, the Del-Satins and, eventually, the Brooklyn Bridge, recorded rock 'n' roll hits...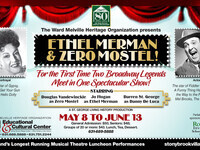 From: 11:30 PM to 02:30 PM Ethel Merman & Zero Mostel May 8, 2019 - June 13, 2019 - The Ward Melville Heritage Organizations Educational and Cultural Center...