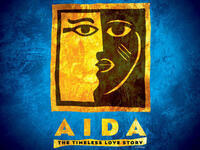 Winner of four Tony Awards, Elton John and Tim Rice's Aida is an epic tale of love, loyalty and betrayal, chronicling the love triangle between Aida, a...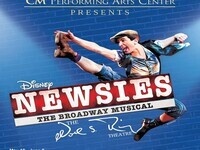 Friday's and Saturday's at 8PM, Sunday's at 2PM, Wednesday 5/22 at 2PM, Wedensday 5/29 at 7:30PM What: Disney's Newsies, The Broadway Musical Where: The...
Wednesday & Thursdays at 7:30pm, Fridays at 8pm, Saturdays at 3pm and 8pm, Sundays at 2pm The Tony Award Winning musical, Million Dollar Quartet is set on...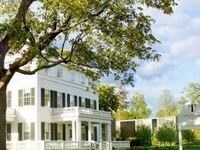 New York City to Long Island: Enjoy a uniquely New York summer experience filled with great food and drinks at an iconic hotel, paired with classic...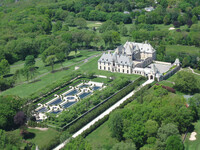 From: 11:00 AM to 12:00 PM OHEKA CASTLE's HISTORIC MANSION TOURS offer visitors limited access to the estate and gardens with a guided tour docent followed...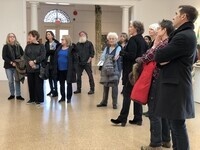 12 PM Join East End Curator Janet Goleas for an encore intimate tour of the powerful exhibition A Radical Voice: 23 Women. March 25th FFEb 17th - Mar 25th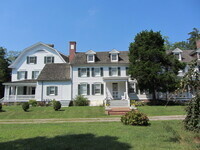 From: 1:00 PM to 3:00 PM Decoy Appraisals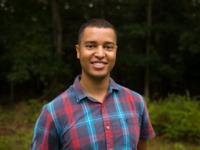 From: 06:00 PM to 08:00 PM Parrish Collection artist Jeremy Dennis reflects on Thomas Joshua Cooper's photographs on view in the exhibition Refuge,...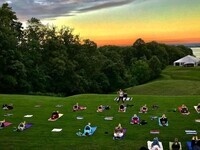 From: 06:30 PM to 08:15 PM Pop Up Prana Yoga offers yoga at sunset, outdoors overlooking Northport Bay. Check-in 6:30, class 7:00-8:15.
From: 7:00 PM to 8:30 PM Maestro (1939-2010), lead singer for the Crests, the Del-Satins and, eventually, the Brooklyn Bridge, recorded rock 'n' roll hits...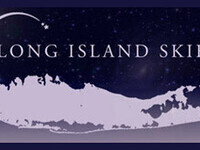 From: 08:00 PM to 10:00 PM This live presentation for the whole family, developed by the Vanderbilt Planetarium staff, uses the star projector to its...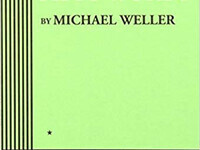 From: 08:00 PM to 10:00 PM While their nine-year-old son is away for the night on his first sleepover, Adam and Jan have an evening alone together, their...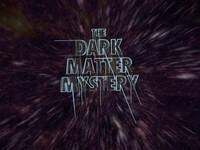 From: 09:00 PM to 10:00 PM What are the building blocks of our universe? We've been trying to answer this question for centuries, but we haven't found the...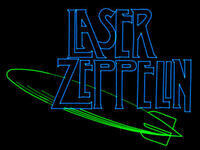 From: 10:00 PM to 11:00 PM Led Zeppelin is proclaimed by many critics to be the progenitors of heavy metal and hard rock, and their individualistic style...